Still waters reflected a beautiful "long moon" moonrise less than 8 hours later; the wind had died and the breeze had clocked from southwest, to west, to northwest. I took a series of bracketed photos, located here.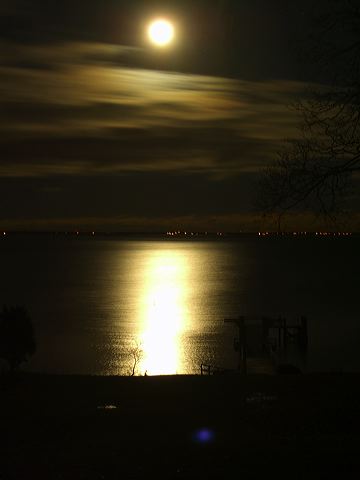 This is a typical pattern for our coastal area. Eric Sloane describes it best-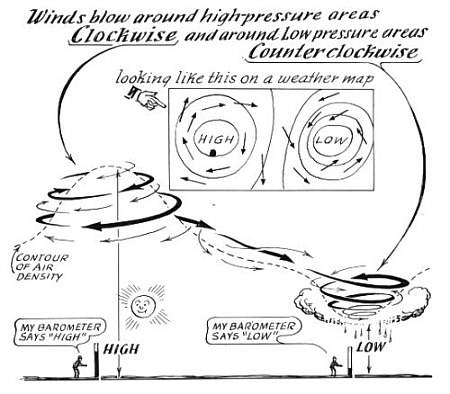 A primer on New England weather is here.
Pretty good Wikipedia article on New England is here.
To fully immerse yourself in New England, it's beauty and it's weather, dive into all of Eric Sloane's works.